Outdoor Swimming Pool in Meribel
Hotel & Outdoor Swimming Pool in Meribel
At our hotel l'Éterlou in Méribel, guests can enjoy the perfect blend of skiing and relaxation. With an outdoor swimming pool, jacuzzi, sauna, and hammam, guests can unwind after a day on the slopes and experience ultimate well-being.
With 62 spacious and comfortable rooms and suites, all equipped with modern amenities, you can indulge in luxury and comfort during your stay. The rooms are beautifully decorated with warm colors and high-quality materials, creating a warm and inviting atmosphere.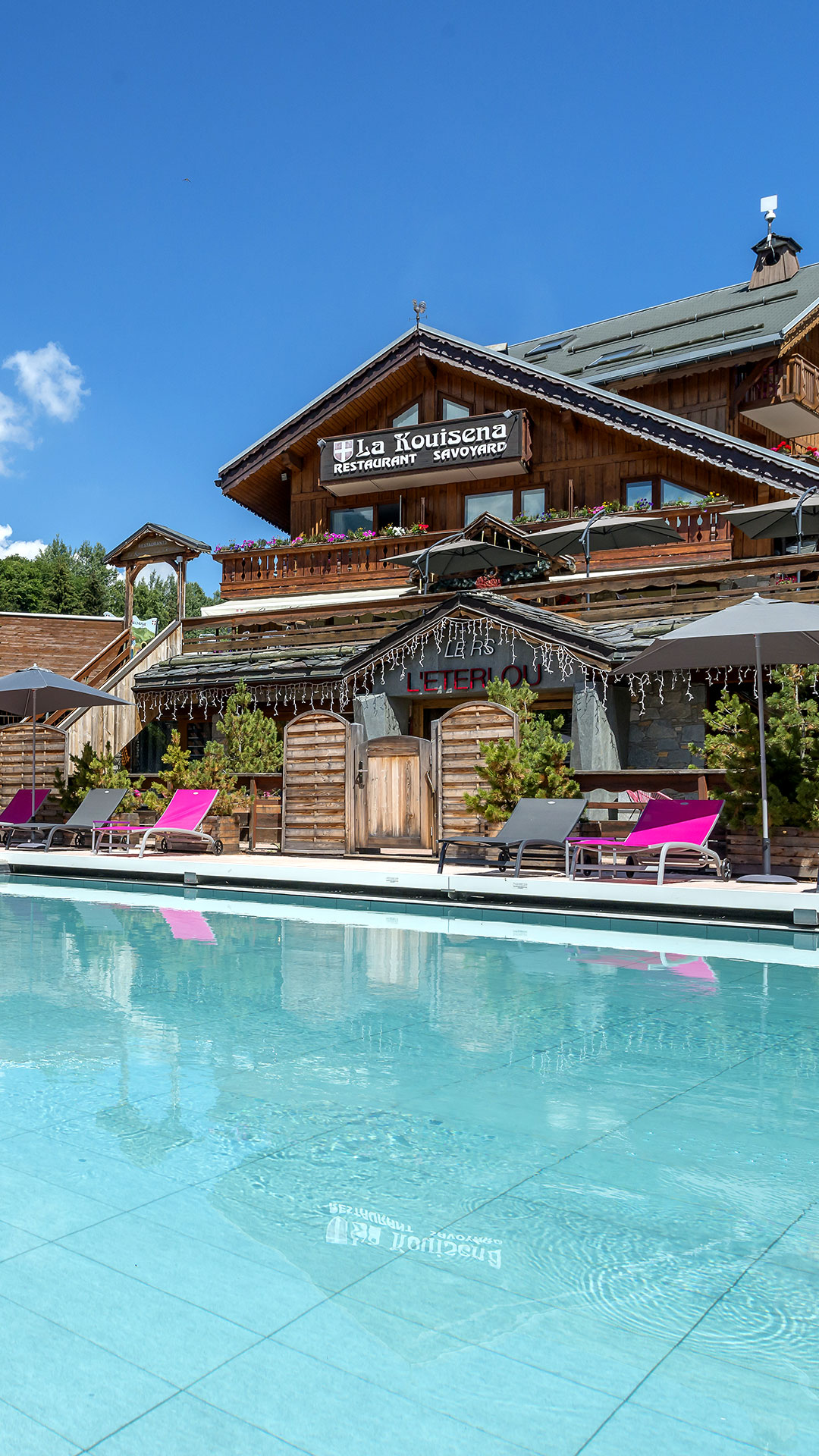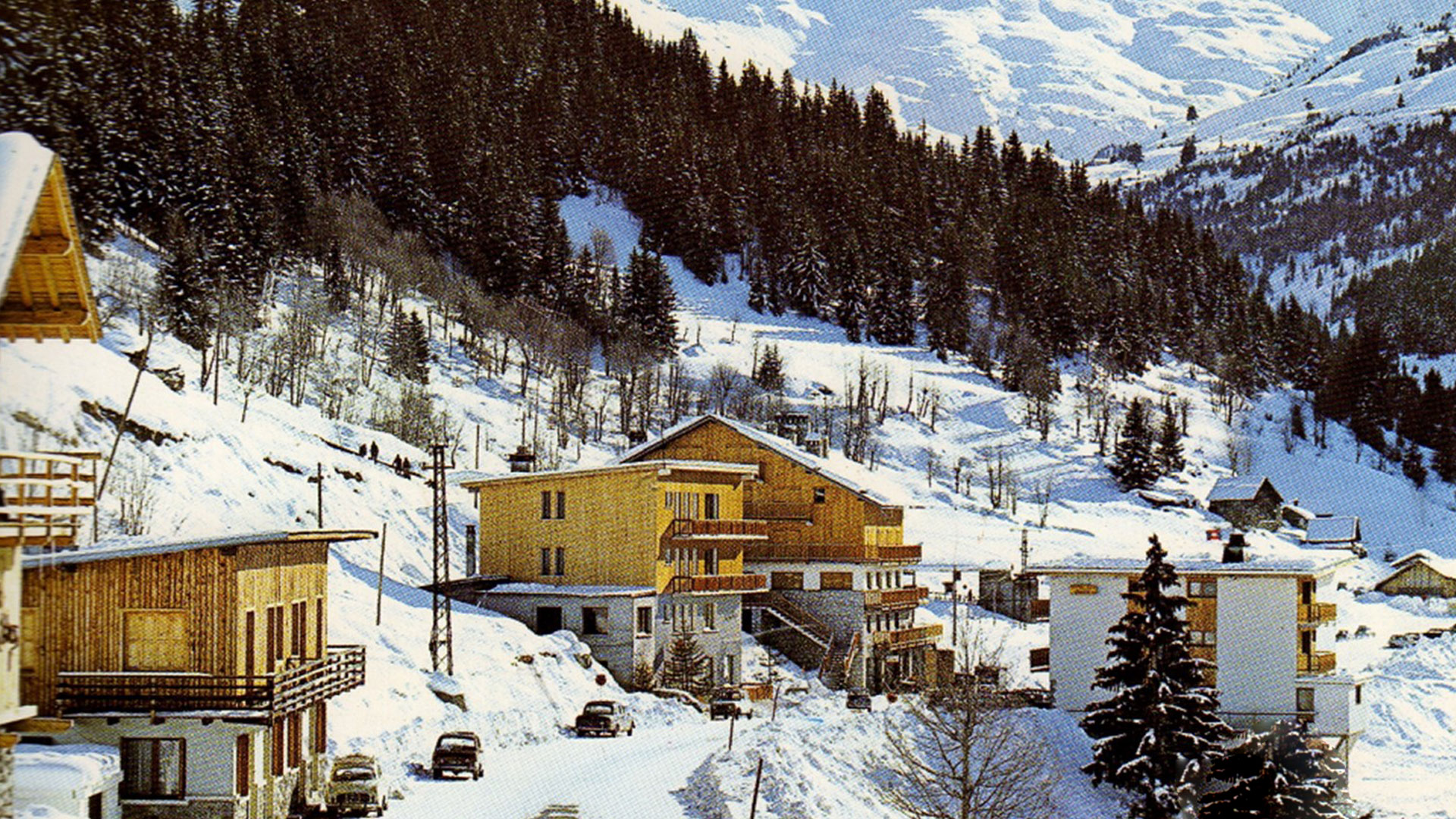 Hotel Eterlou: a serene place where guests can relax
The hotel l'Éterlou in Méribel not only offers an inviting outdoor swimming pool but also a bar and restaurant where guests can indulge in delicious and sophisticated cuisine.
The bar is a perfect spot to unwind after a long day on the slopes or to catch up with friends over a drink.
The restaurant serves a variety of local and international dishes, all prepared with the freshest and highest quality ingredients, ensuring a memorable dining experience.
After a day of outdoor adventures, the heated outdoor swimming pool provides the perfect opportunity to relax and rejuvenate while taking in the stunning mountain views.
Holiday destination that combines skiing and luxury
Méribel is a popular holiday destination located in the French Alps. Known for its beautiful alpine scenery and world-class skiing, Méribel attracts visitors from all over the world.
Our hotel is conveniently located close to the ski slopes, lifts, and shops, as well as hiking trails for nature enthusiasts. Guests can take advantage of comfortable rooms, a restaurant &bar, a heated outdoor swimming pool and relaxation facilities to rejuvenate after a day of activities in Meribel.
Overall, Méribel is a great destination for anyone looking for a winter holiday filled with outdoor activities and beautiful scenery.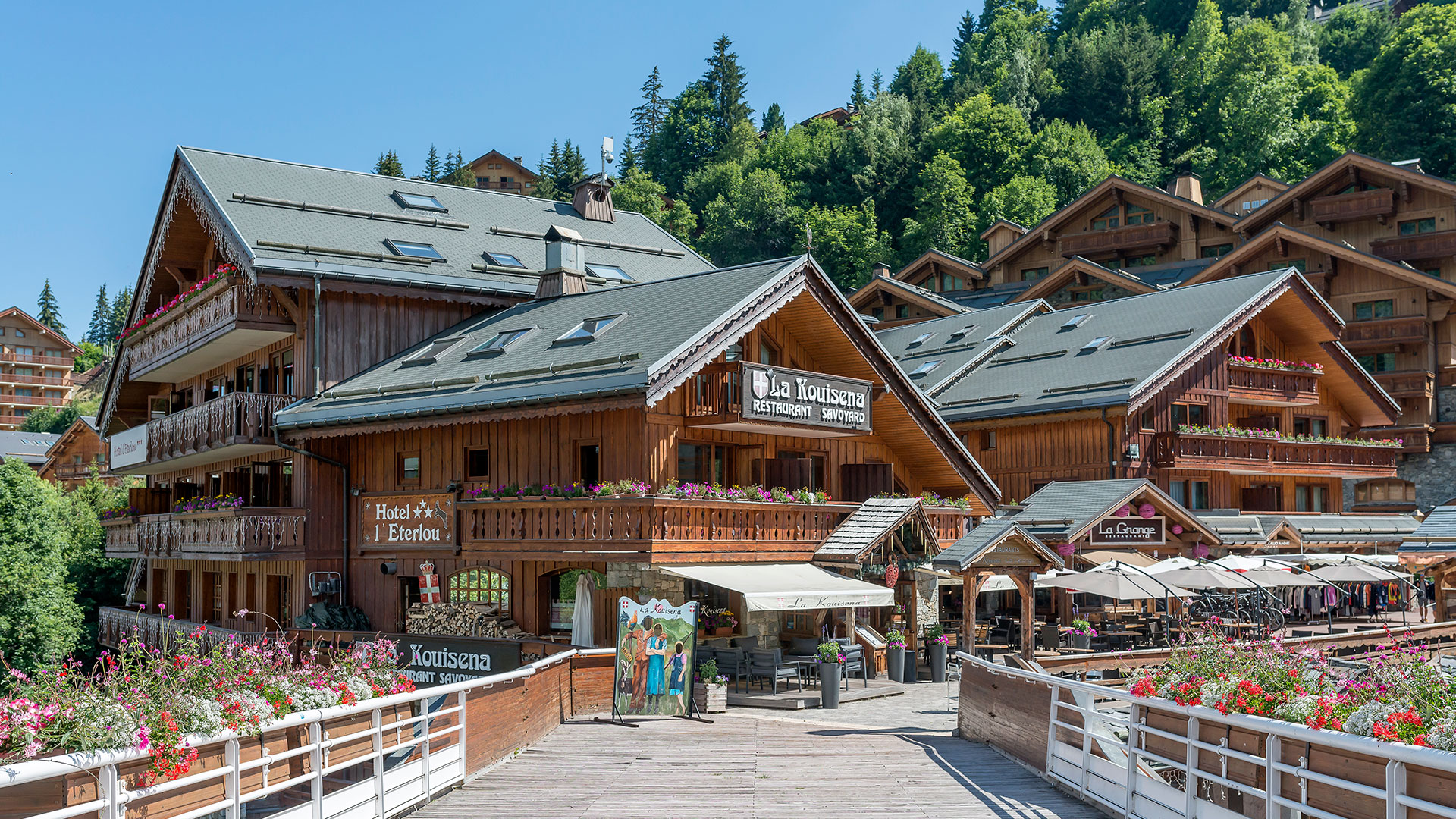 Ne passez pas à côté de nos meilleures offres.